Our Craftsmanship
At Buck Magnussen, we pride ourselves on our commitment to exceptional craftsmanship and the utmost attention to detail. Each of our handmade leather goods is meticulously crafted, ensuring that every stitch and edge is exquisite. Our passion for creating high-quality leather products is evident in the end result – a beautiful, durable, and functional accessory that stands the test of time.
We understand the importance of using only the finest materials in our creations, which is why we source premium Italian leathers from renowned tanneries. These exquisite materials not only elevate the look and feel of our products but also provide a lasting quality that you can trust. By combining our expertise in leatherwork with the finest materials, we are able to offer you a truly luxurious experience with our exceptional leather goods.
Proudly made in Lacey, Washington, our leather goods showcase the very best of American craftsmanship. By choosing Buck Magnussen, you're not only investing in a beautifully crafted accessory but also supporting a local, USA-based business. Our commitment to excellence in both craftsmanship and materials is evident in every piece we create, ensuring that you'll experience the true essence of American quality and dedication when you choose our products.
---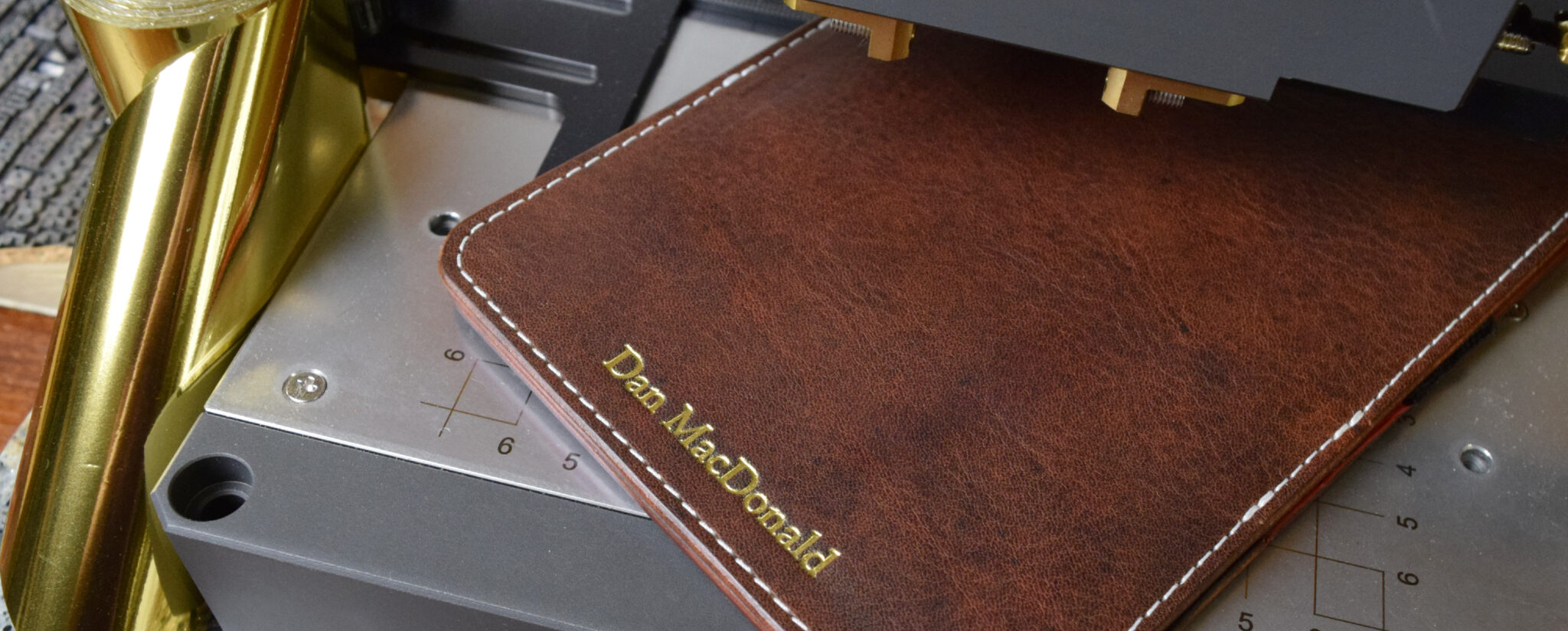 Make it Personal
With our focus on personalization and customization, we empower you to create leather goods that truly reflect your individual style. Choose from an array of leather colors, thread options, and personalized text, and let your creativity shine through your uniquely crafted accessories.
---
Collections
Golf
Wallets & Accessories
---
Instagram
---